James Cameron Directed Movies are watched around the globe. The entire world waits for his movies. James Cameron Directed movies are popular everywhere. 
James Cameron is a Holywood writer& director. 
He was born in a small village in Kapuskasing, Ontario Canada on 16th August 1954. 
When he was 17 years old, his family migrated to California, America. 
His friends and teachers recalled that he was not much interested in sports. But he was obsessed with building things that "either went up into the air or go deeper into the sea." 
We see a reflection of his passion in his movies.  
Here we are giving the name of his 9 best-directed movies. His movies are full of imagination. They are the best science fiction. These movies have been blockbusters in many parts of the world. The gross profit of James Cameron Directed Movies is manifold.
Best James Cameron Directed Movies
Best James Cameron Directed Movies
There are 9 golden gems given here. They are directed by James Cameron.
1- Piranha II- The Spawning (1982)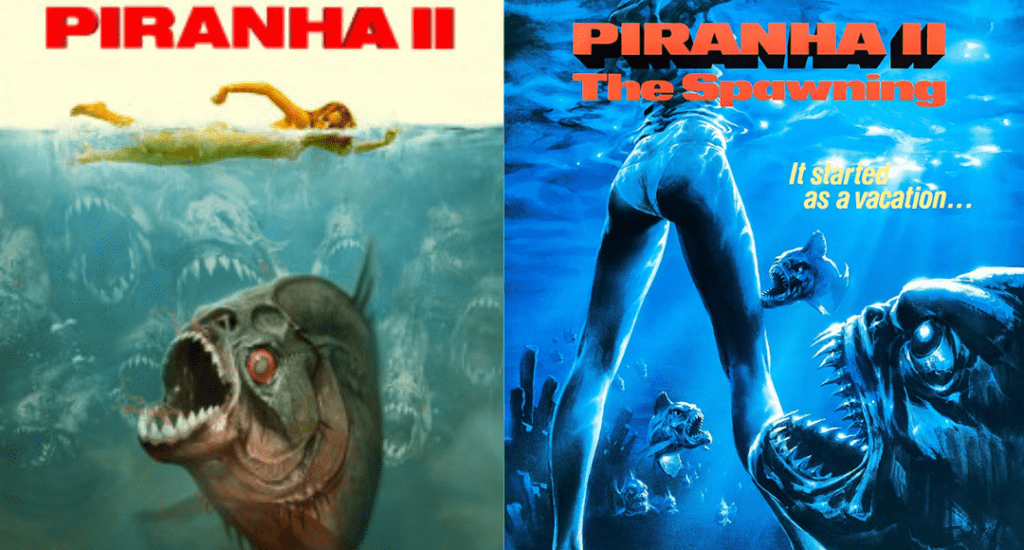 The movie was directed by James Cameron

The main Casts were Tricia O'Neil, Steve Marachuk, & Lance Henriksen

  The movie was released in 1982

It was officially the first directed movie by James Cameron. Though he was not the only director who directed this movie. But he got the direction credit. 

It was a horror genre. The movie was a flop. It only amasses 11% audience.
2- The Terminator (1984)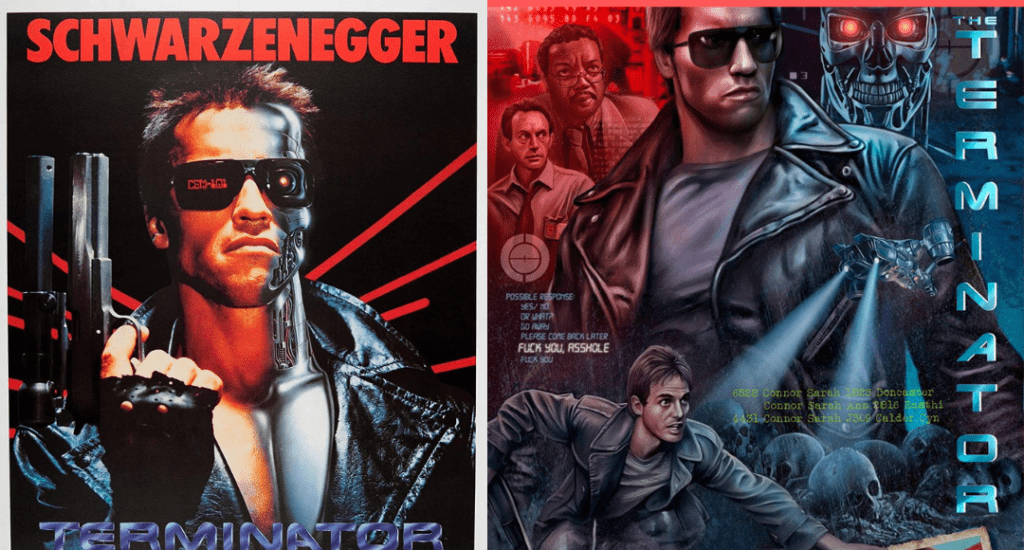 James Cameron was sick in 1981. He was bedridden with a high fever. When he first dreamt of this movie.

It was a science fiction movie.

The main characters were Arnold Schwarzenegger, Michael Biehn, Linda Hamilton 

He got the idea of his main character 'Arnold Schwarzenegger's face in the movie from a skeleton.

It was a blockbuster hit with an 89% audience score. Even coming generations watched the movie

 
3- Aliens (1986)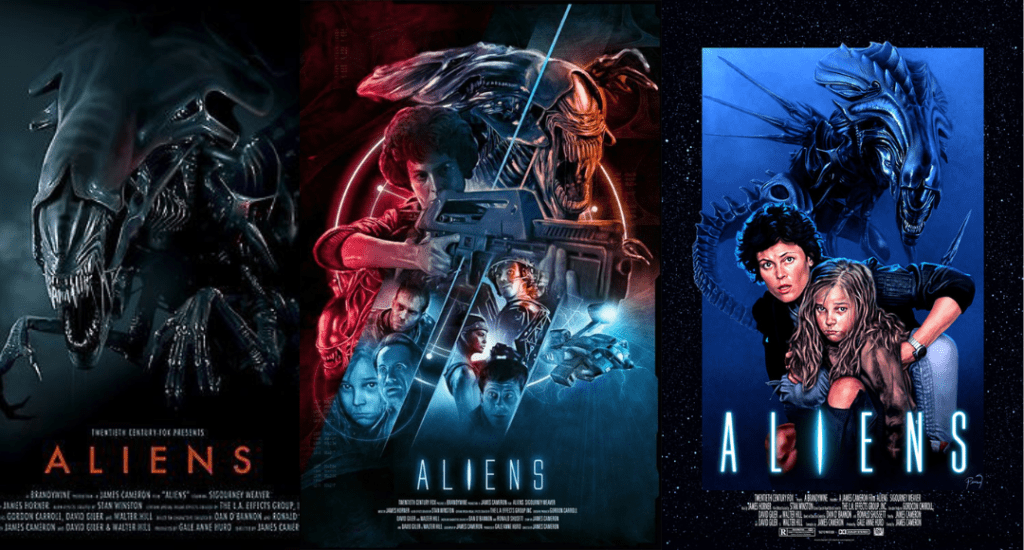 This movie was released in 1986. This movie solidifies his position further as a science-fiction director. 

The main artists in the movie were Sigourney Weaver, Mark Rolston, Al Matthews

The movie was about escaping from a vicious deadly alien encounter

It was a huge success everywhere. Almost every country released this movie in their theatres.

The audience score of the movie was a resounding 94%
4- The Abyss (1989)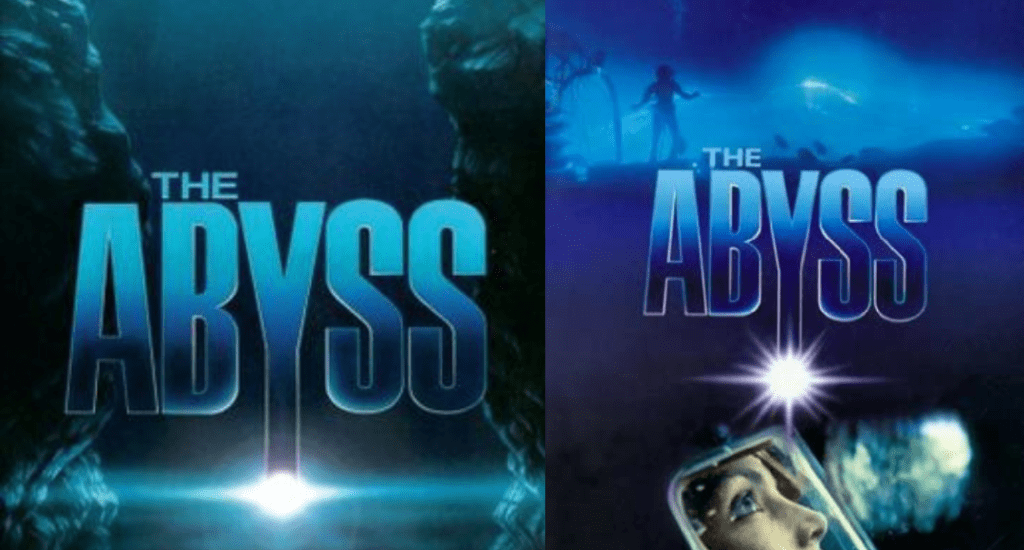 This movie shows the toughness and genius of James Cameron. Some of the most difficult shots were pictured in this movie.

You can see the perfectionism of his thought and their execution in this movie

Ed Harris, Capt. Kidd Brewer Jr. and Kimberly Scott were in the lead role

The movie was a science fiction thriller

This 1989 release was a box office hit. The movie holds an audience score of 83%
5- Terminator 2: Judgment Day (1991)
The movie was officially released in 1991. It was an action science fiction

The main characters in the movie were Arnold Schwarzenegger, Linda Hamilton, Edward Furlong

It was the sequel to the movie Terminator. It was the biggest blockbuster of 1991.

This was the first movie of its type where so many special effects were used.

The audience coverage score of the movie was a huge thumping 95%
6- True Lies (1994)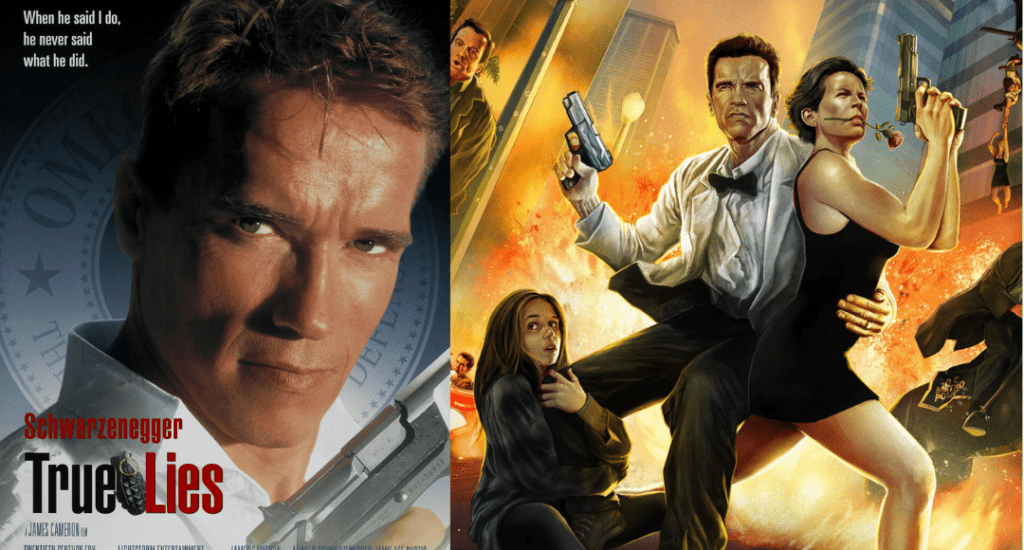 This 1994 movie was an action comedy thriller with so many artificial effects and science fiction sprinkles

The movie casts were Arnold Schwarzenegger, Jamie Lee Curtis, Tom Arnold

This movie was a James bond thriller

James Cameron and Arnold Schwarzenegger were not known for comedy movies. They did justice in this comedy-action movie

This movie holds 76% of the audience score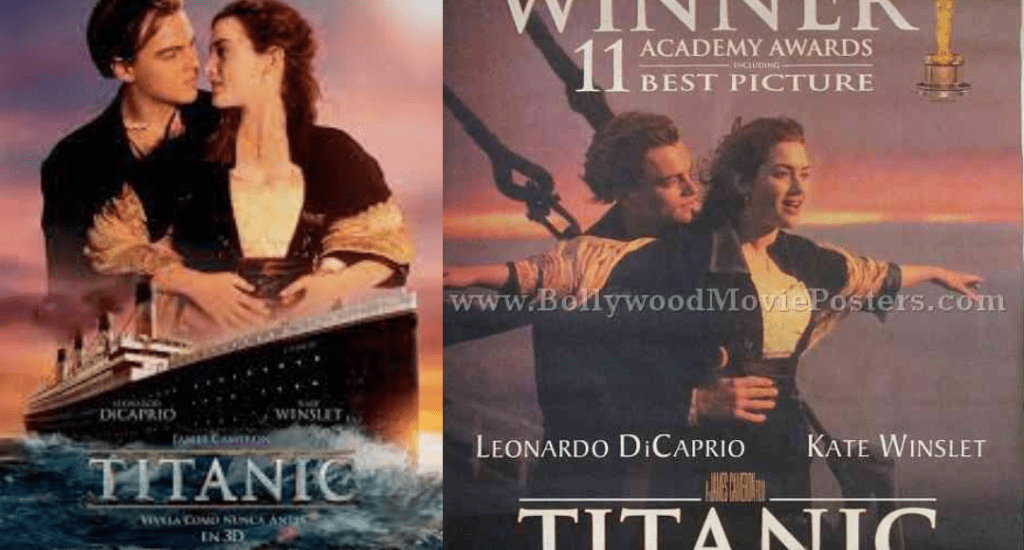 It was a great movie with its vast sets and a historic background. The movie was released in 1997. It was an adventure romance thriller movie.

The main leading actors were Leonardo DiCaprio, Kate Winslet, Billy Zane

It was a blockbuster which broke all records. The movie is the third biggest box office hit of all time

Titanic was a global sensation. It was worthy of its risky $200 million budget, cementing it as the most expensive movie ever made at the time. 

The audience score for the movie is 69% as per rotten tomato
8- Avatar (2009)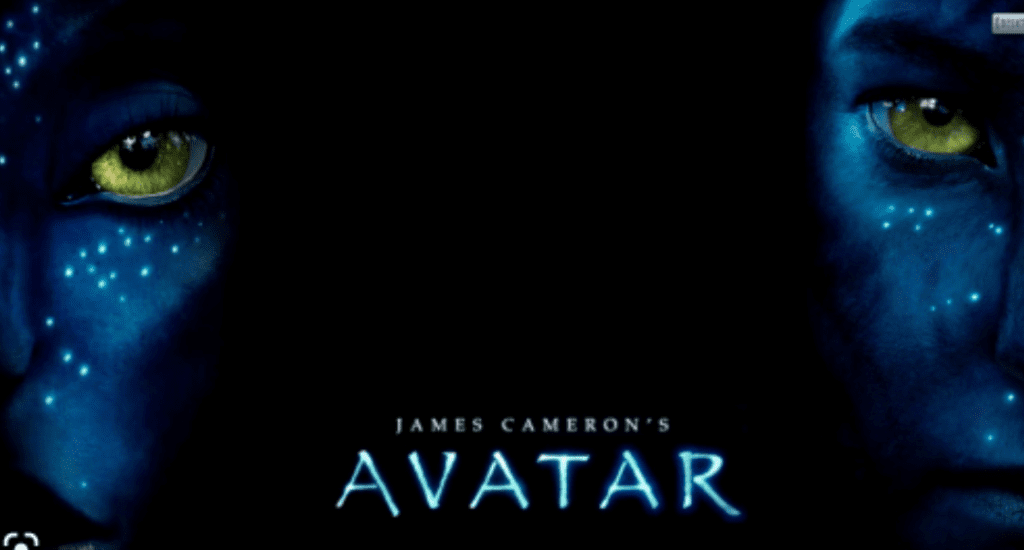 The movie was released in 2009. It was a science fiction movie.

Cinema world rate this movie very highly. James Cameron's direction was best displayed in the movie.

The lead casts of the movie are Sam Worthington, Zoe Saldana, Sigourney Weaver 

The movie with a global message of its survival and the need for cultural and environmental protection

It holds an 82% audience score so far.
9- Avatar: The Way of Water (2022)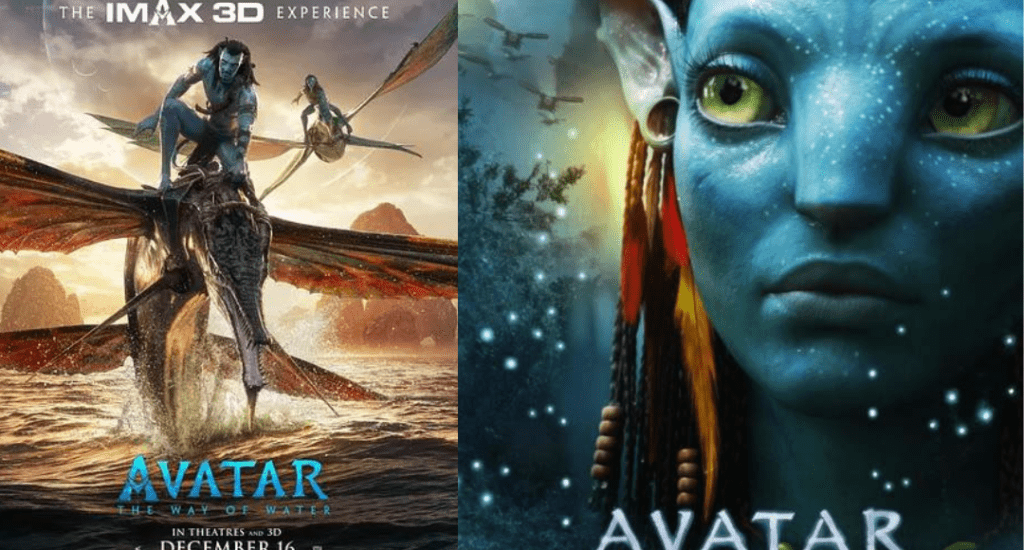 It was a fantasy adventure movie which was released in 2022. 

It has a genre of fantasy/adventure

The lead characters in the movie are played by Sam Worthington, Zoe Saldana, Sigourney Weaver

This movie raised certain pertinent questions regarding our responsibilities to this planet and the environment

Rotten Tomatoes give it a 94% audience score
Conclusion
James Cameron Directed Movies are watched worldwide. Many institutes teach him and his movies to youngsters for filmmaking.
He is a sensation even at 69 years of age. There are many things we can learn from him. 
Among them, hard work, consistency and clarity of the purpose are at the top. 
He rules our minds. He is a celebrity. We can imitate his obsession to become a person like him. 
Thank You.