How To Use Loneliness To Your Advantage? The million-dollar question. Every one of us is scrambling our heads to escape our loneliness.
A week ago, I was sitting with a bunch of people, and we were sharing our experiences in aloneness.
Our University arranges this activity to help us better understand our mental health.
We all talked about our personal encounters with loneliness. 
Then I thought about the brighter side of being alone. 
Then I started brain-storming to count on all the advantages of loneliness.
I thought of putting it on my website so that you all could avail its benefits.
So here are all the points that I think could help you to get the best out of your loneliness.
How To Use Loneliness To Your Advantage
How To Use Loneliness To Your Advantage
Loneliness is like two sides of the same coin. Just flip the coin and the entire picture will change.
Similarly, being lonely also has two aspects, the negative and the positive. 
It is up to us how we choose to utilize our aloneness.
Underneath we have given some points on how to use loneliness to your advantage.
1- Get Along With The Fact That You Are Lonely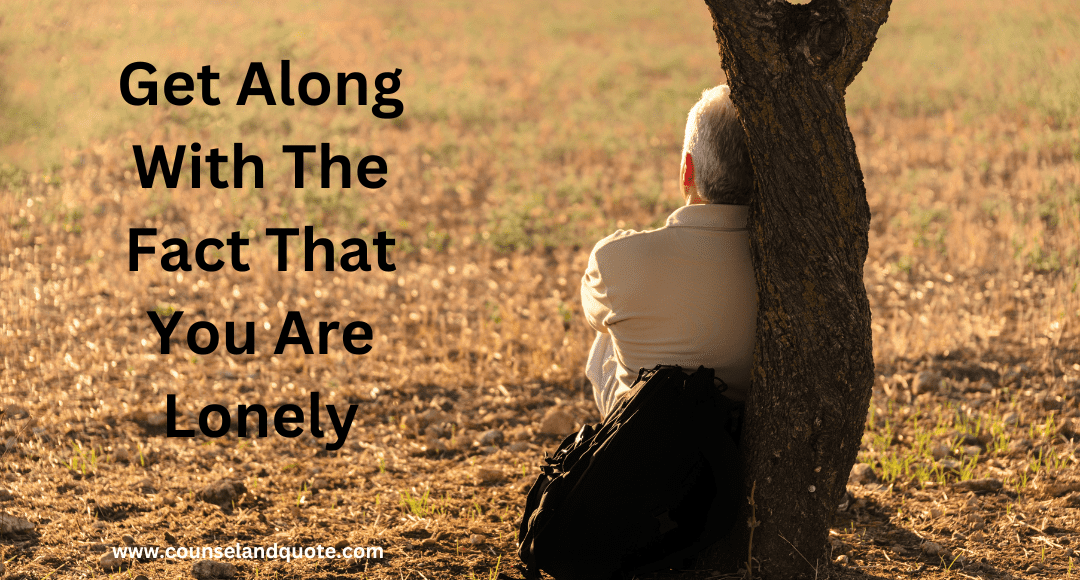 You should be courageous enough to admit that you are lonely. So what, regardless of every situation and condition you should embrace your loneliness to get advantages out of it.
See, it's not about shoving it down your throat rather it is about warmly welcoming your loneliness and facing it. Just be in the moment and stop running from it.
The first and best step is acceptance. It will automatically push you one step closer to your destination.
2- Establish A Real Connection With God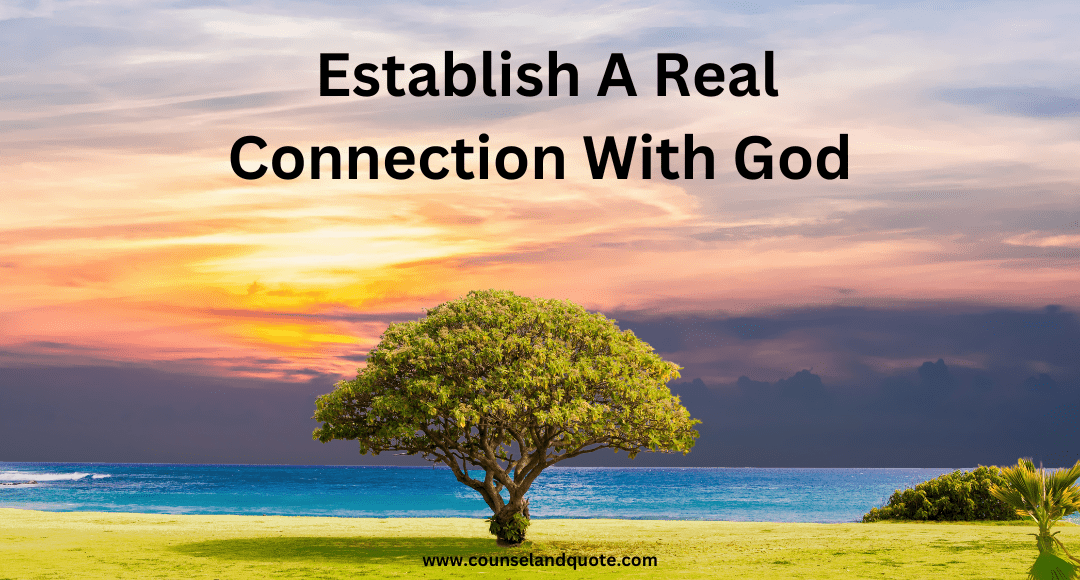 The next best thing you can do while you are alone is to build an honest and authentic relationship with God. Don't run away from your lonely feelings. 
Sit with it and remember God. God has wired us all in such a way if we honestly call upon Him, He will reply, provided we have that much patience and consistency to wait for His answers and to repeat the activity daily, day in and day out.
As soon as we realize the presence of God in our life, we won't be lonely anymore.
And trust me, if your connection with God is awesome, you will really feel out of this world. 
3- Start Counting Your Blessings And Become Grateful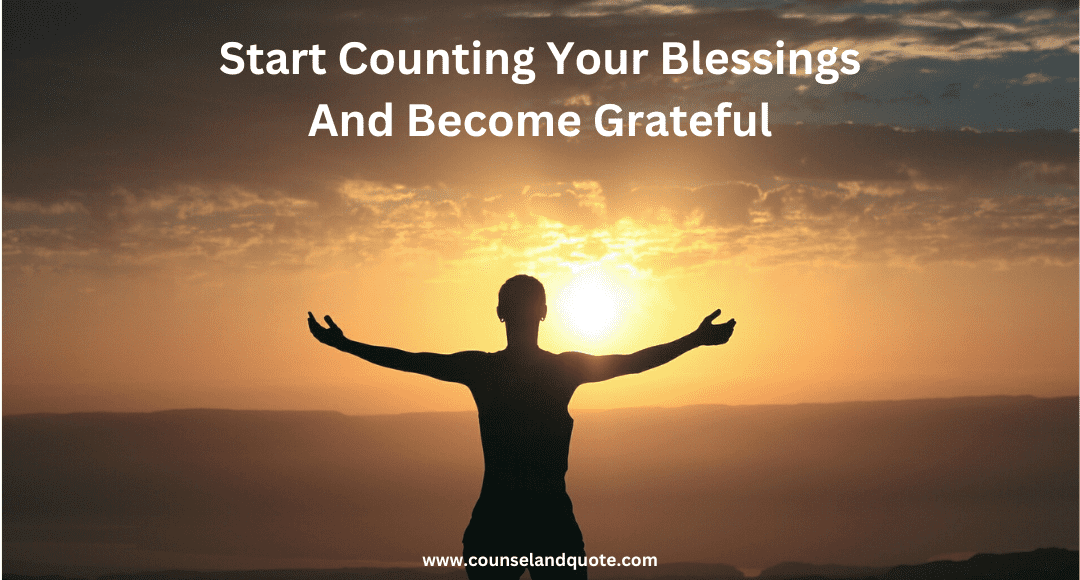 Gratitude is the key to becoming a better person. Thankfulness will give you a paradigm shift. I actually know how it feels.
If you are sitting alone with your loneliness, pick up a piece of paper and pen and start writing all the things you are grateful for.
Commencing the list from your own being and culminating it on even having a good thought. The list will be endless.
And yes don't just blankly write them down, feel each of these things you are writing on that lifeless paper and you will encounter a transformed self at the end of this process.
Become grateful to God and people. Your loneliness will feel like a blessing in disguise.
4- Start A Journey Of Self-Reflection
This is the best time to hop on the journey of your internal self. Try to know yourself better.
Find who you are, what you are, and why you are here, what drives you, how you act and behave. Reflect on your entire journey.
Acquaintance with oneself is the first step towards self-improvement. Utilize the time for your welfare and embark on self-exploration.
Most of the time we are lonely because of our lack of self-knowledge. 
5- Write Down How You Feel At The Moment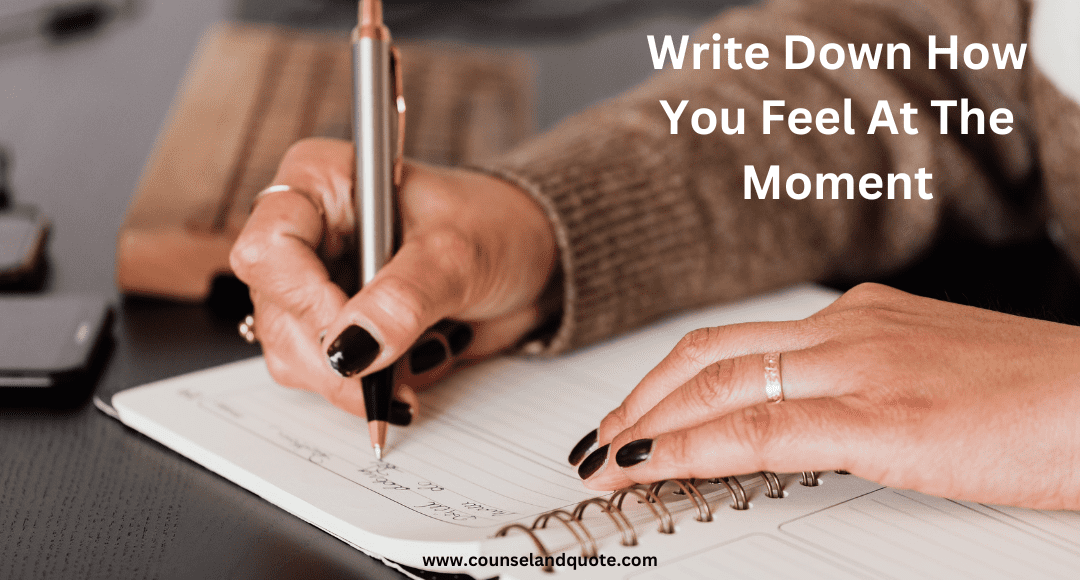 Journaling will help you articulate your thoughts, feelings, and emotions. 
It will straighten them and help you think peacefully.
Several studies have shown positive results journaling has produced on aloneness.
It will give distinctness and clarity to your thoughts and feelings. You will become sure about your emotions.
Writing down your feelings means feeling them, admitting your feelings, and facing them.
It will amplify you.
6- Work On Your Relationships With People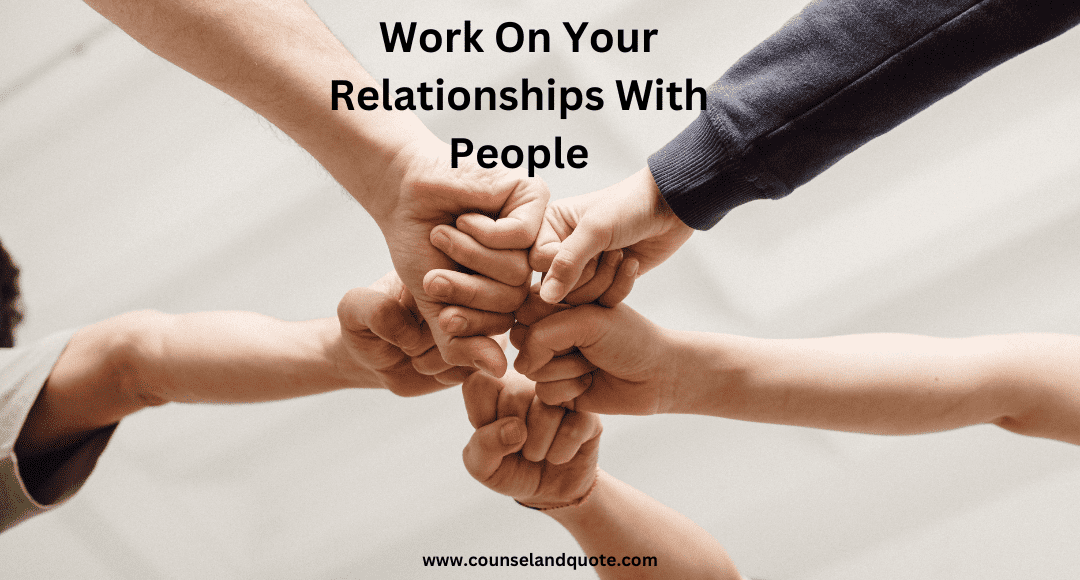 Take advantage of your lonely time and use it as a cultivable ground to nourish your existing relationships with people and establish a new connections.
Lonely times might feel like a setback to you in terms of maintaining relationships with your loved ones.
Turn it into an opportunity and filter people for you.  
Know who is there for you in your times of difficulty and heighten your relationship with them by working on yourself.
7- Unveil Your Creative Side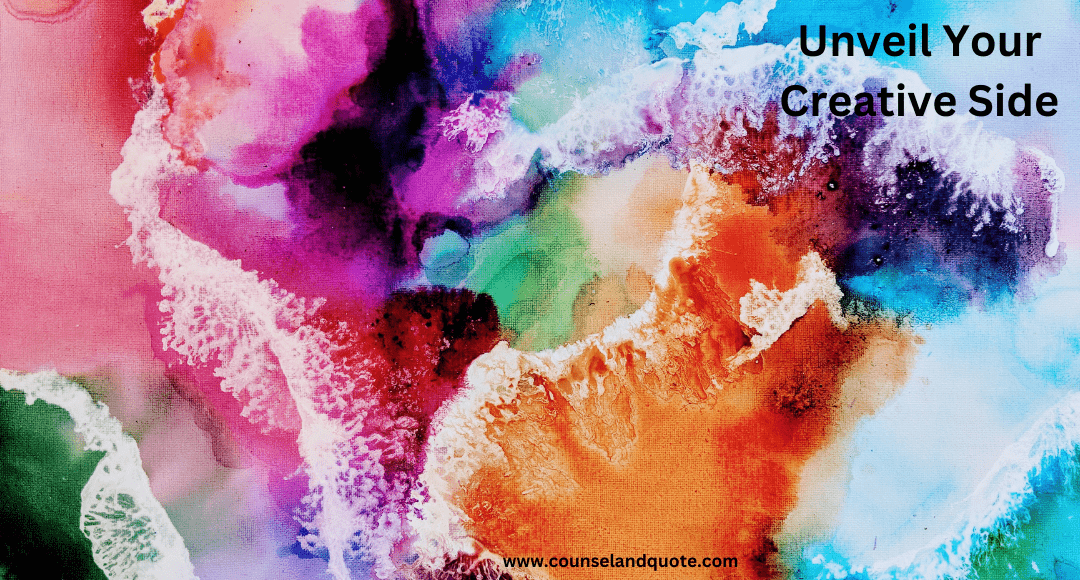 We all are blessed with one or the other form of the potential and creative side. All we need is to figure it out and pull it out of ourselves in our alone times.
This phase will give you enough time to find your hidden creativity. Look on the brighter side of things.
Do not underestimate yourself as well. 
There are multiple stuff out there and if you are not sure what really is your strong point.
Try your hands on two-three things and in that process, you will realize your true creativity.
8- Put On Your Knapsack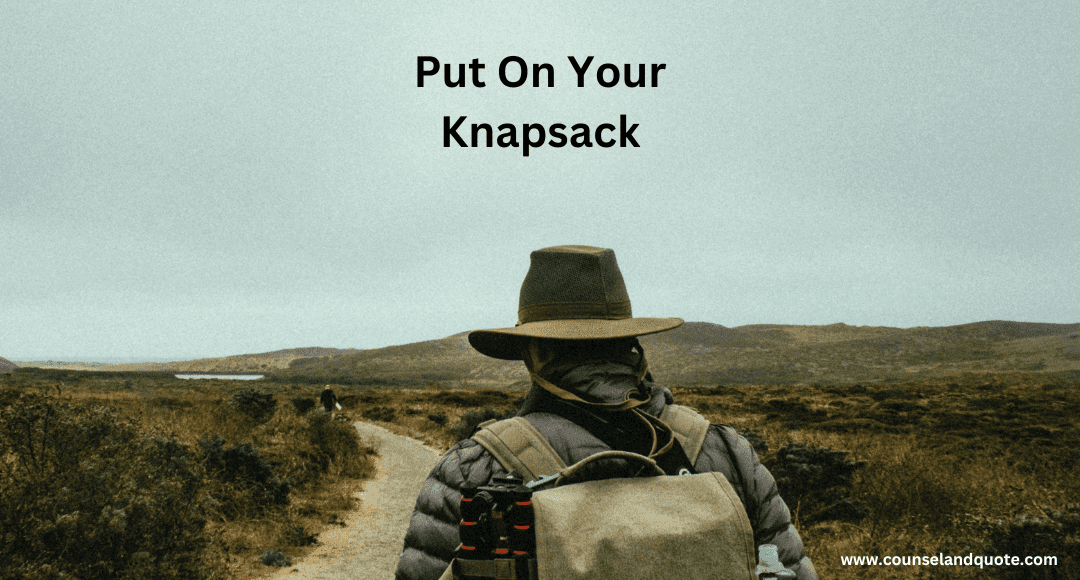 How To Use Loneliness To Your Advantage? Go on a tour. 
This reminds me of a very famous essay named "Walking Tours" written by a great travel writer "Robert Louis Stevenson". 
In his entire literary piece, he talks about the significance of embarking on a tour or travel 'alone'.
Traveling will give you exposure and broaden your head and heart. The process will change you internally.
9- Put Your Foot Forward For Volunteering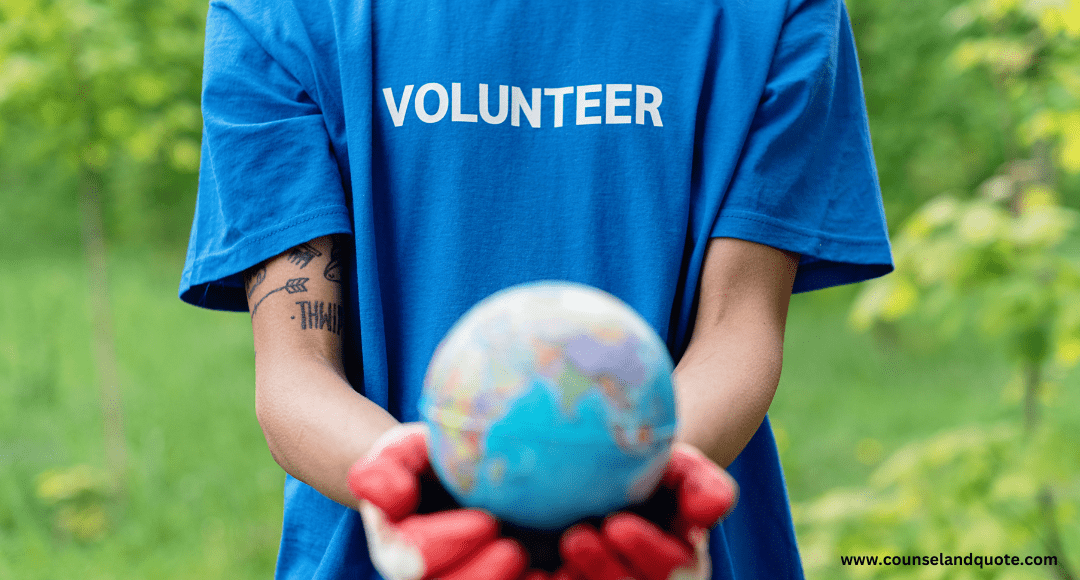 Volunteering will relieve you of your lonely thoughts and feelings. When you take an initiative to do something for others out of pure thought of giving and contributing to society, you become satisfied.
Volunteering will stimulate a sense of accomplishment within yourself. You will feel a sense of gravity and will take good advantage of your lonely times.
It also has offshoots like instilling social skills and will teach you the art of interaction.
10- Learn The Art Of Taking Responsibilities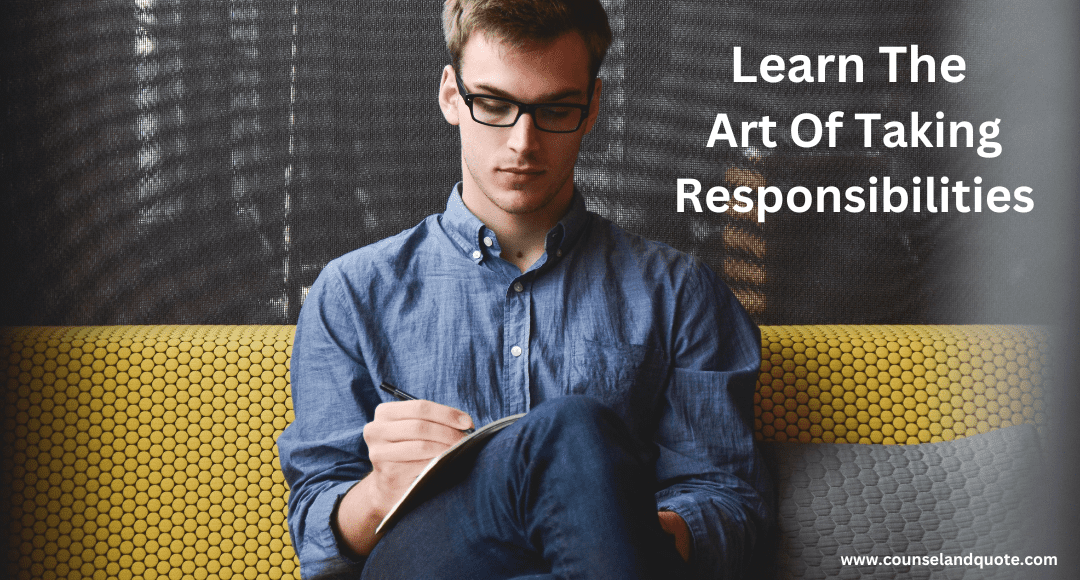 It is really simple to point fingers at others but to face those fingers confronting you is extremely burdensome.
I think one of the best ways of utilizing your alone time is to learn to confront yourself. Take responsibility for yourself.
You are responsible for your actions and words. Accept the fact and build yourself into a stronger human being.
Freedom will be utilized best when we understand the art of taking responsibility.
11- Figure Out Who Is Actually There For You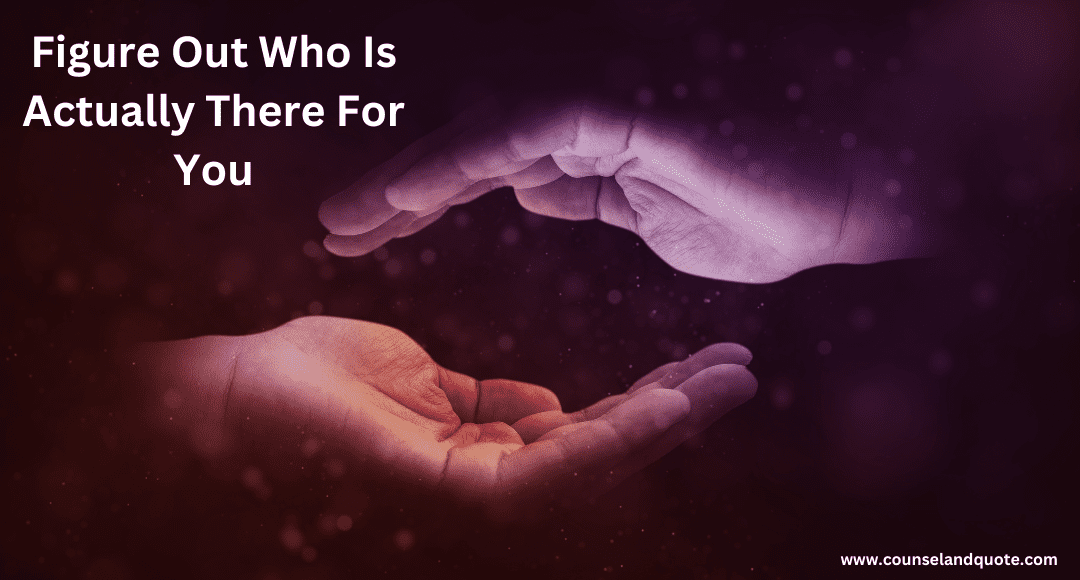 The time can also be used in understanding the people who are there for you.
You can call your friend. Perhaps a like-minded person.
Share your thoughts, feelings, and emotions with them. Watch out for their response.
These times will tell you, what amount of your time, love, and respect is needed by which people.
You don't need to strain your existing relationships but you can shrink a couple of steps back and take a couple of steps to reach the destination that defines your actual relationship with people.
12- Go For A Non-Human Company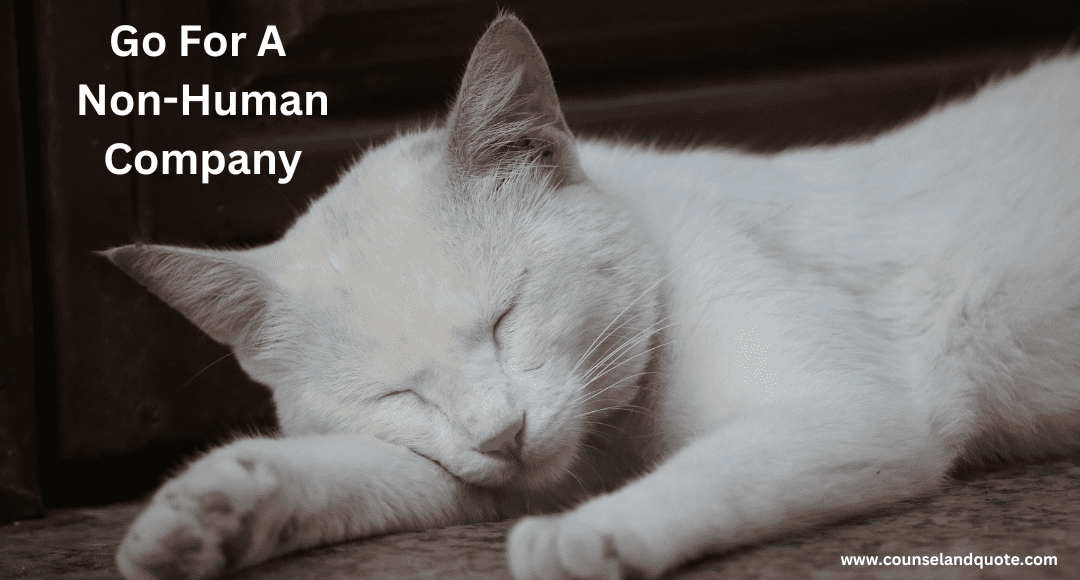 Adopt a pet. Take care of the dogs and cats that roam in your area. Become a pet parent.
Lay down on the bare green blades of grass and cherish the wholesome view of birds.
If you are lacking people, you can go ahead with domestic animals.
Pets will love you and will also make you feel loved and counted. 
13- Don't Waste Too Much Time On Social Media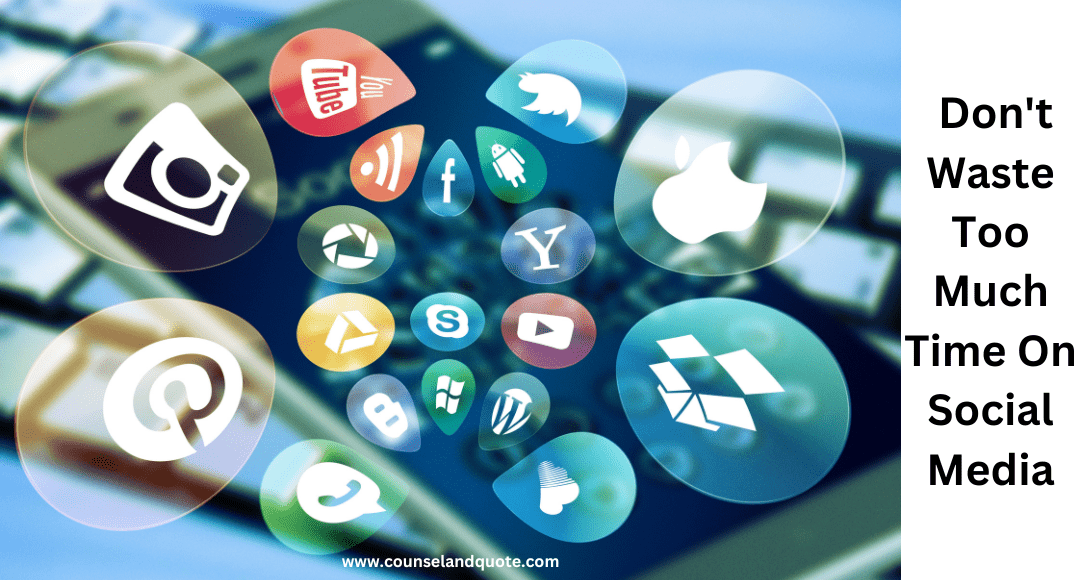 Try to stay away from social media as much as you can. We all know that social media platforms are there to encourage us to maintain our relationships with people and to stay in touch.
On the contrary, we end up oversharing ourselves. It is usually driven by our feelings of inferiority and the constant pressure of keeping up with the Joneses.
So we should spend these times wisely and try to keep ourselves healthy both externally and internally.
14- Learn How To Become A Leader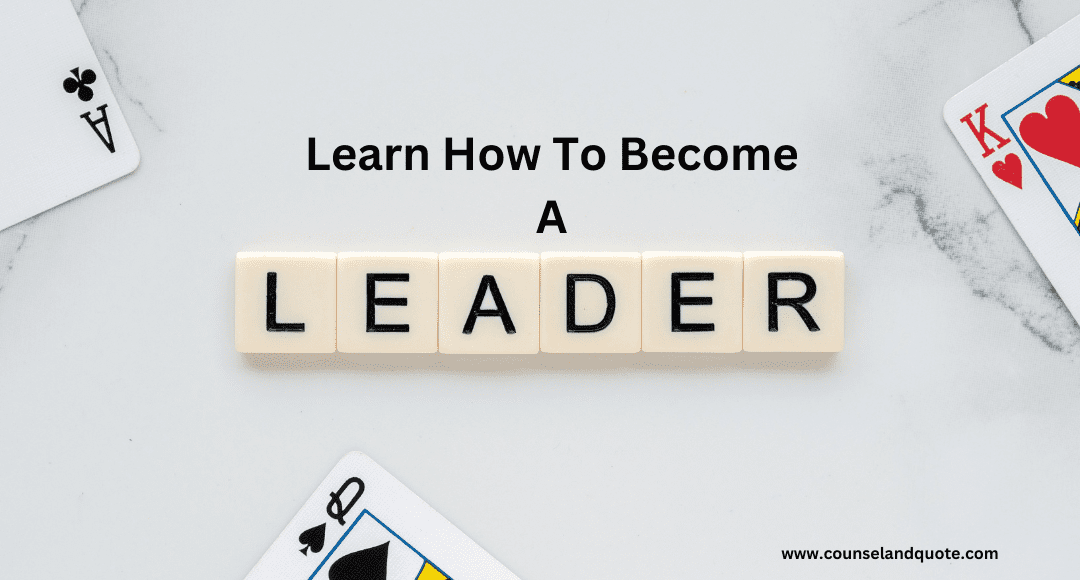 The best of the people are recognized in the worst of times. If you want to become a leader and want to know how leadership works, use your time in learning about leaders and their journey.
Understand and follow how they used to spend their days and nights. The propensity to light a fire should be within you if you want to burn the woods.
Unveil the leader hidden inside of you.
15- Explore New Things To Build A Hobby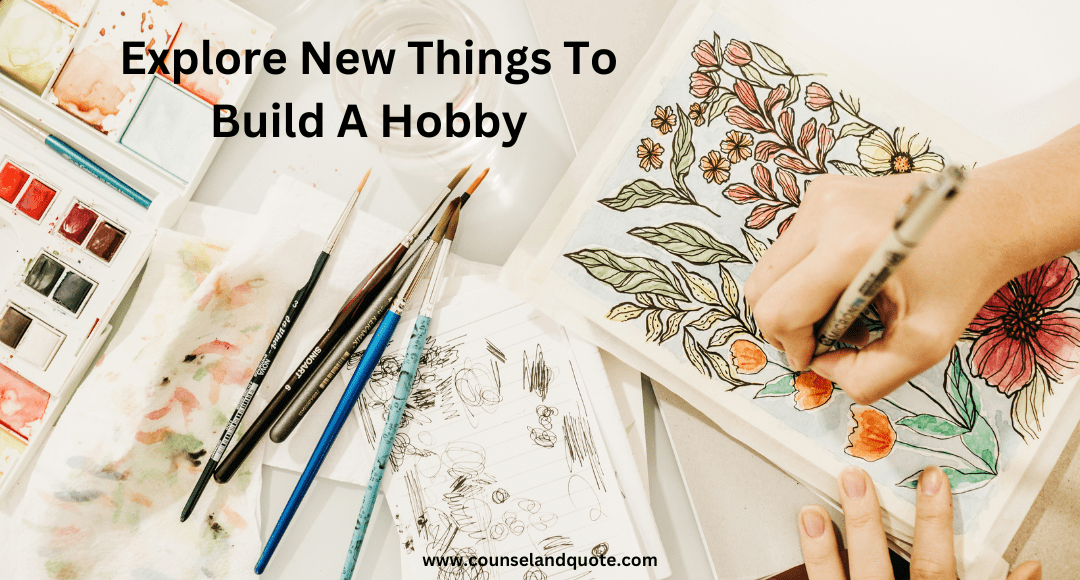 Try out various stuff from different fields to know what interests your temperament.
Make diverse cuisines and try your hands in the kitchen, start writing something, even if it is a nanotale.
You can also check whether a painter lies within you or not. There are so many things in the world to explore.
Take advantage of your loneliness by adopting a hobby of your liking. You won't be alone anymore.
Key Takeaways From The Article:
Admit Your Loneliness. Receive it like a guest but do not offer coffee/tea. 

Hop on the journey of self-discovery. Know where your passion lies.

Spend time with your non-verbal friends(pets).

Recognize who you can fall back upon.

Gratitude is the best form of attitude.
Kindly tell us in the comment section about your thoughts on this article. Hope it might help you. 
If you are struggling through some tough times in your life, you can share with us through the contact section. We will take care of your privacy.
If you have found your answers to 'How To Use Loneliness To Your Advantage?' and deem them worthy then it is a humble request to spread them.
You never know who is in dire need of these points right now.
Spread the word and save the world.
Thank You!