What are the steps to success? Merely reading them will not work for you. Only the actions on them have the power to bring a change in your life.
If you are not willing to apply these steps in your life then steps to success are not going to work for you.
Your life is running against time, and the demands of your life are increasing day by day.
You have bills to pay on a daily and monthly basis, you have to buy a house, you have to travel the world, you have to raise your kids, your family requires more from you. You have a lifestyle to maintain.
If these questions do not trouble you then this article is not for you. But if you are worried about your life then this article is for you.
Steps to success are beneficial for those people who want to change their future. 
Your steps to success are a planned effort for a specific result. You are not going to get it by chance. You are only going to get it by desire and design.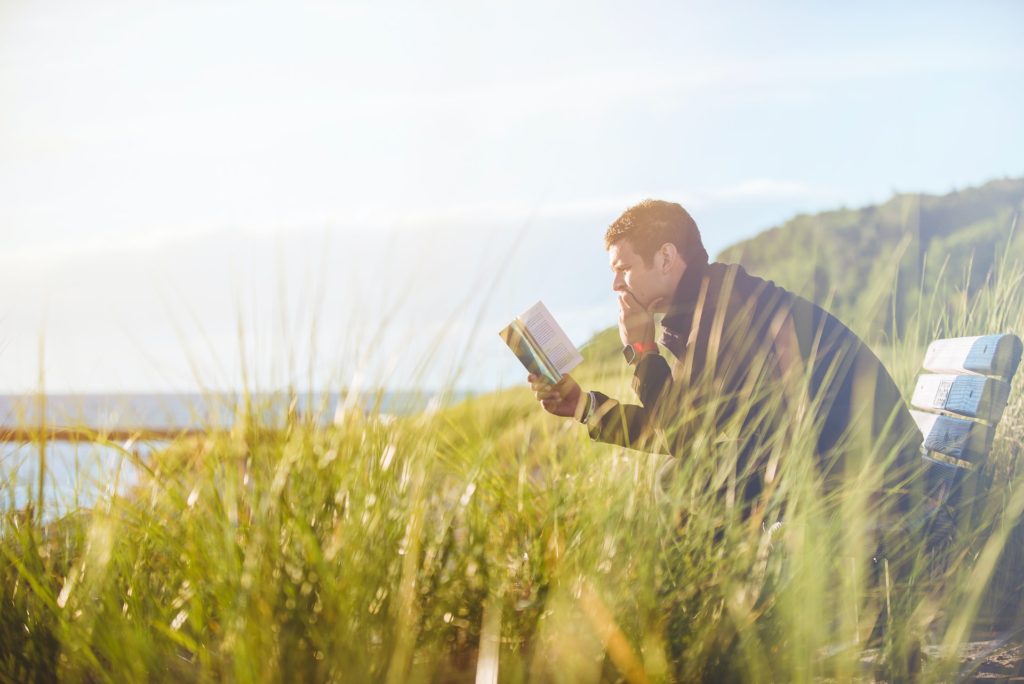 Steps to success-1
Steps to success-1
Know Yourself
Knowing yourself is a conscious effort. Not knowing yourself wouldn't help you in your quest. Your intention and purpose must come your way. Try to answer these questions to yourself. 
What do you want in your life? What makes you happy? Who you want to become like? Your answer to these questions will tell you more about yourself.
How will you improve if you are ignorant about your identity? When you don't know about your personality then others opinion about you becomes your reality. You try to fit in with what others think about you. Check yourself how you behave on a good day, how you react on a bad day. Steps to success demand you to know these answers.
 When you are not sure about yourself then you become a confused identity. Your decisions become wavering. Your vision about yourself becomes hazy. Success bypasses you.
Know yourself is the first step towards your success. 
The better you know yourself the better you would know your visions and goals of life.
Steps to success-2
Know your goal
You without a goal is like a running train without any destination. No one boards on a train which has no certain destination. Steps to success urge you to become more calculative in life.
Your goal gives direction to your life. Your goals are your purpose. Your goals are your lifeline.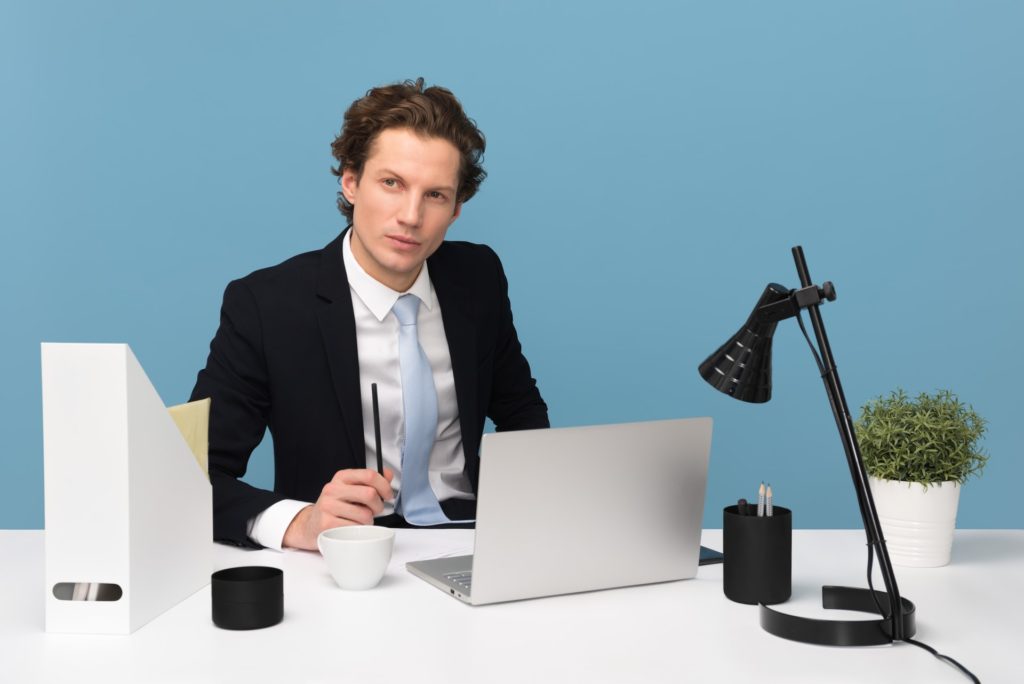 Know your goal. Move ahead one step at a time. Every step forward will make you confident and energized. You will find motivation in your movement. Your dopamine flow will urge you for bolder steps. You will become more influential and strong.
Your goal must be realistic a goal. A realistic goal can be easily followed. Your goal must be SMART.
A SMART goal has the following characteristics.
S means Specific, M means Measurable, A means Attainable, R means Realistic, and T means Time-Bound.
This teaches you that you must focus on your goals very closely. You must make your goals specific and measurable to attain them in a realistic environment within a time frame. 
This way you will come closer to your goal. Now you have crossed the second step of success. You are knowing yourself better and you are also knowing your goals better.
Steps to success-3
Make a plan and take action on your plan 
When goals are decided then the time is to visualize and prepare a plan that will support you in reaching your life goals. It is one of the most essential steps to success.
Steps to success also tell you to take action on your plan. Do something. Do anything. But start doing. Get going.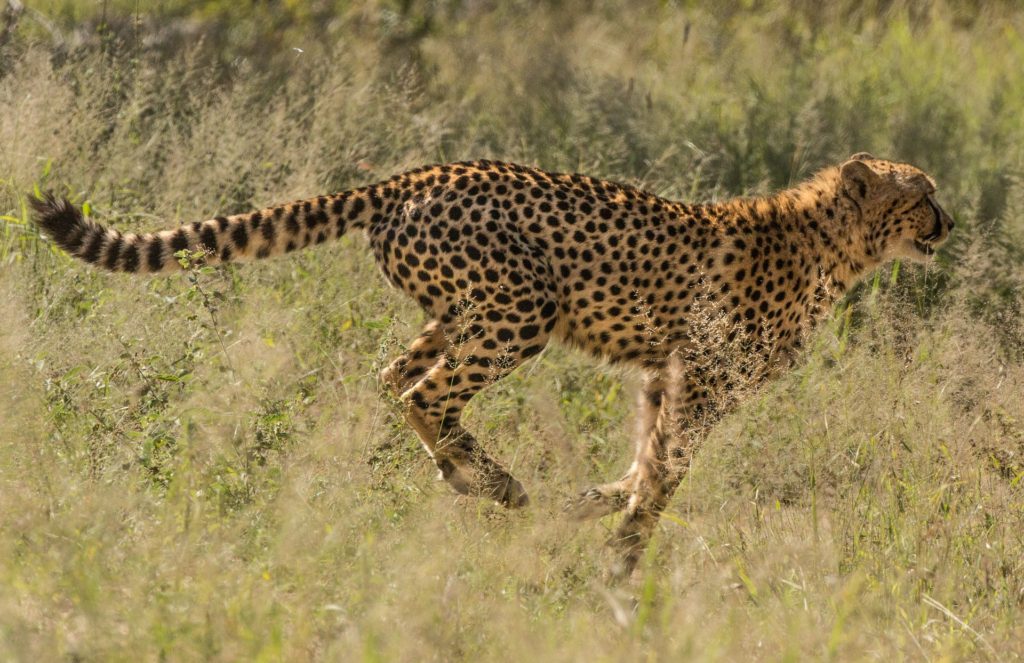 Actions are the pullers of the cart of goals and dreams. Never hesitate to make a move. Difficulties will come, a tough time will test you. But bad times come to pass, they will pass. 
Each of the steps to success can't be taken overnight – so you'll have some days when you'll succeed, and some days where you'll be waiting for any result.
There will be times when you'll work hard, and you'll believe like you're going nowhere. You might be encountering this right now.
So don't worry about the tough time. You keep on taking action. Take actions daily. Track your efforts. Look for the pattern. Gradually you will realize the shimmers and lights of your efforts. Your anxiety and fear will dissipate and you will smile.
Steps to success-4
Depend on your system and not only on your motivation
Motivation is very good to start a thing. When you are motivated you are also passionate and energetic. 
But the problem with it is that when you do something only because of your passion and when your passion dies your effort also slumps with it.
You discontinue your task and become relaxed. Slowly and gradually your mission and purpose die with the death of your passion.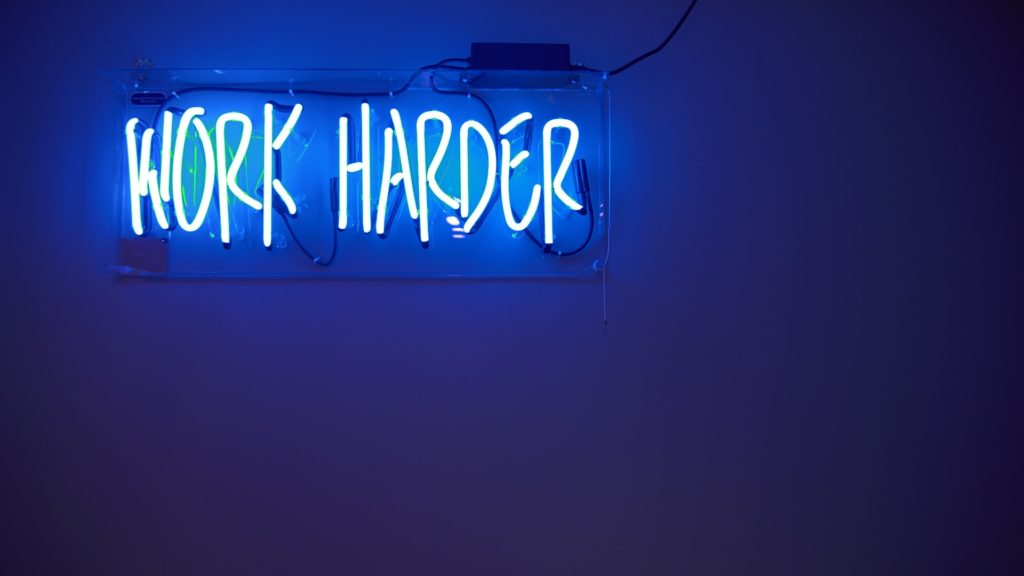 When you are motivated, then your inner desire also becomes active and energetic. But when your motivation level goes down your desire also comes down. You lose interest in your affairs.
Steps to success, guide you to rely on your system and not on your motivation.
The easiest way to build a system is that you ask two questions to yourself.
What is that in my goal which I love very much?

What am I doing about what I love?
In the answer to these questions lie the building process of your System. Concentrate on the things you love about your goal. That will keep you motivated as well as systematic.
Steps to success-5
Take feedback, re-adjust, and move on
It always happens that you see new things, new and improved ideas come to your mind, you see certain flaws in your current pattern then you require feedback and re-adjustment in your life trend. Feedbacks suggest your areas of improvement and re-adjustment implements those feedbacks. Both are necessary steps to success.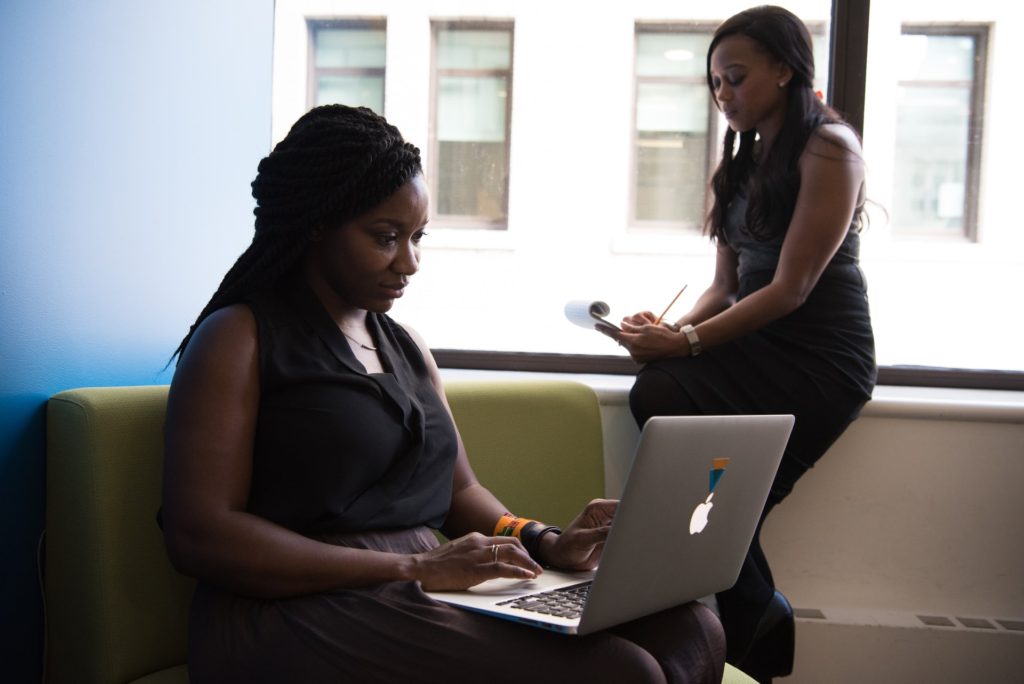 When you take feedbacks consistently then you find that there's always room for improvement. There's also the desire to improve because you study the feedback and enhance your performance which in turn improves productivity. 
Continuous feedback drives you in more ways than one. Sometimes, feedback is the impact most of us need to try a new method or to keep going on what is a challenging path. 
Feedback is very important for our improvement. steps to success speak volumes about it. Feedback helps us to re-adjust and improve our ways. Without it, re-adjustment and improvement are not possible. It takes our business to next level.
Steps to success-6
Continuously improve and remain consistent
Keep on improving is a very important lesson to learn. Our steps to success have a bearing on our life. Read a good book, overcome your fear, develop new skills are some potent ways of improvement. 
Maintain your health, exercise daily. A healthy mind dwells in a healthy body.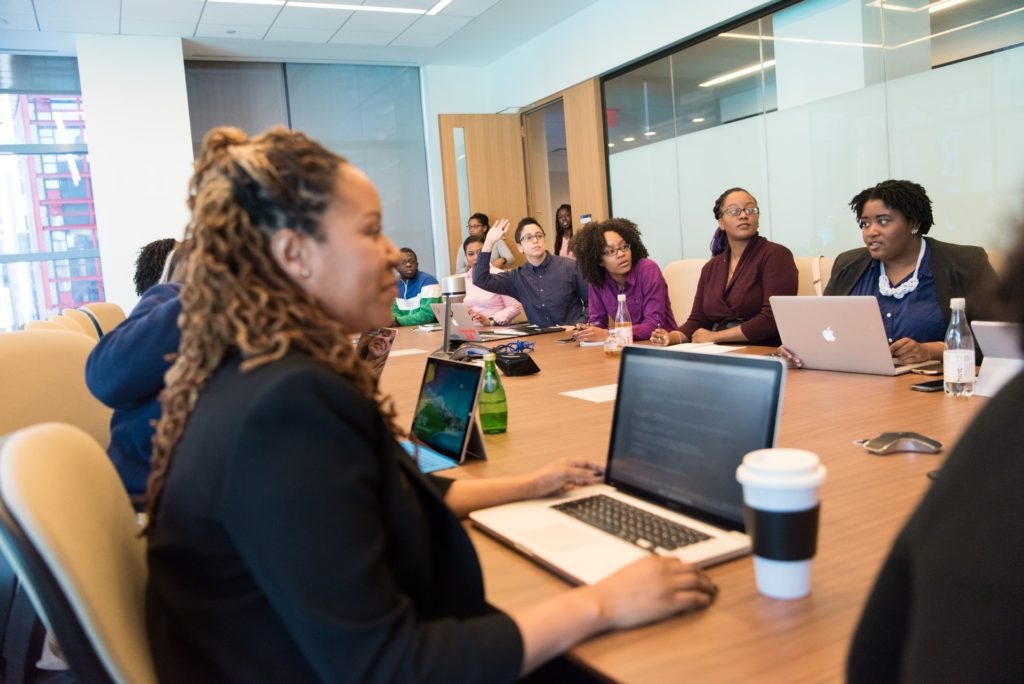 Challenge your comfort zone to grow your reach. Shake your routine. Do something different. When you challenge your existing beliefs then you fight for the next level.
This helps you grow your perception. 
Your canvas of thoughts becomes broader. You improve with the improvement in your level.  
Take the help of your mentor, family friend, relative, etc. to improve daily.  
Continuous improvement means knowing your flaws and rectifying them. Take massive actions. Your massive actions will take you to massive results.
Inspire others' success. It will help you in your quest. Build good habits. Good habits give a whole new direction to your life.
Consistency is the key. Your consistency is your biggest asset against your competitors. People leave that is their biggest reason to lose.
When you remain consistent you also withstand the storm and when there is calm there is only you to enjoy the accolade and psalm.
This is my article on steps to success. How did you enjoy it, apprise me through your comments? Thank you very much.